After 25 years of existence, we are keenly aware of the importance of creating value that stands the test of time. We know that even good financial performance only makes sense if it is achieved while building a sustainable society. That is why we are committed to creating long-term sustainable value by supporting human, social, environmental and entrepreneurial initiatives that correspond to our values.
Our strong financial performance once again confirms the relevance of our model incorporating the entire value chain of real estate business lines. Today, Duval is a family entrepreneurial group with a balanced presence on several continents, a portfolio of businesses composed of 80% recurring revenues and real estate activities that are sustainable growth drivers.
We rejoice in this success. Our priority today is to continue to grow. That is why we are strengthening our capacity to innovate and serve our customers in order to generate strong and steady growth. This is the purpose behind our recently-launched project to transform our IT system and the investments we make in innovative companies that never cease to inspire us.
Our values are precious guides. Our agility allows us to adapt to the demands and rapid developments of our customers as well as the new challenges of the digital revolution. Our creativity leads us to encourage the initiative of our employees and to develop synergies within the Group and with partners to best serve our customers. We are fully committed to our priorities as we pursue further development in 2023.
Éric Duval,
Founder & Chairman of the Groupe Duval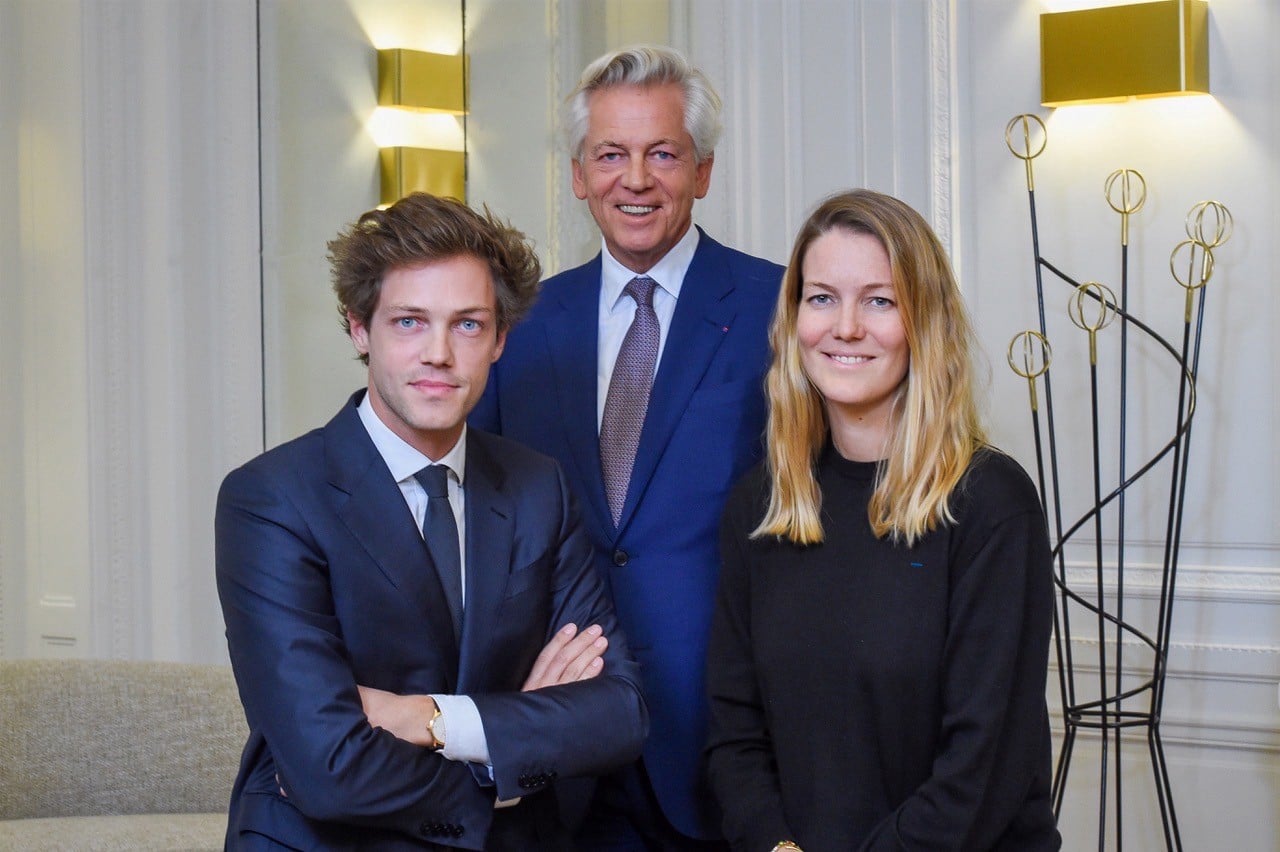 We recognise the importance of creating value that stands the test of time.
Éric Duval
Founder & Chairman