Norman specialist in fresh seafood products
Both an artisanal cannery and fishmonger/caterer, Atelier du Poissonnier is located in the Normandy region of France, in Agon-Coutainville, a small seaside resort along the English Channel. Founded in 2010, Atelier du Poissonnier was created out of founder Antoine Leclerc's dual passions for cooking and the sea. From its very first year in business, this "seaside deli" has won over customers with its fresh quality products.
Atelier du Poissonnier offers a wide selection of fish and shellfish from local producers, tin can products made by artisans and a range of catered dishes. Developed by Atelier de Poissonnier, traditional recipes are often reworked, accentuating both quality and taste.
Supporting regional and local economies is one of our Group's primary commitments. Atelier du Poissonnier, a local artisanal cannery, is a brand with a strong identity attached to the notion of  healthy eating.
Éric Le Mélinaire
Head of Atelier du Poissonnier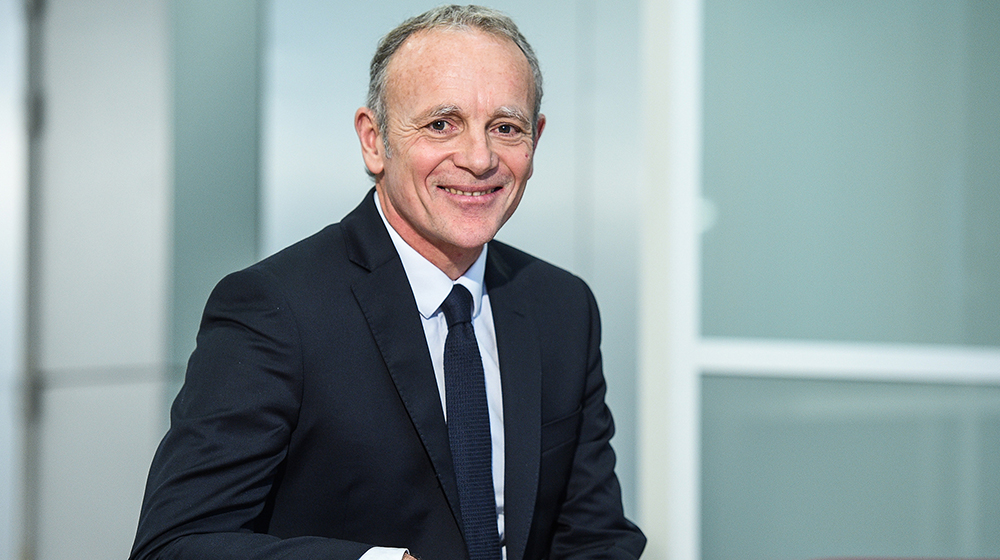 Guarantees of quality and freshness
To ensure quality and freshness, Atelier du Poissonnier selects its products and ingredients with the utmost care and almost exclusively from along the Norman coast.  For optimal freshness, we work with partners from fish markets in Cherbourg, Granville and Port-en-Bessin but also with small local fishermen. Products from beyond Normandy are carefully sourced with a focus on quality and controlled origins.
All products, as well as the cannery facility, are monitored by an independent analytical laboratory. Our approach allows us to preserve the true flavors of the ingredients and develop real food recipes. We control all steps along the production chain and, together with appropriate inspection bodies, ensure the full traceability of our products.