Over 25 years, our Group has consolidated its business fundamentals to emerge as one of the French family-owned real estate companies whom the country's key decision-makers trust. Our results and growth attest to the dynamism and resilience of our Group's business model. We employ more than 5,500 staff and recorded a total economic turnover of €1 billion for 2022.
Our geographical network and presence abroad have allowed us to build solid relationships with the largest institutional players and optimise competitiveness while offering responsive services in line with the local realities of each region.  We are committed to working tirelessly to honour the trust that our partners place in us and, together with them, to building a better life.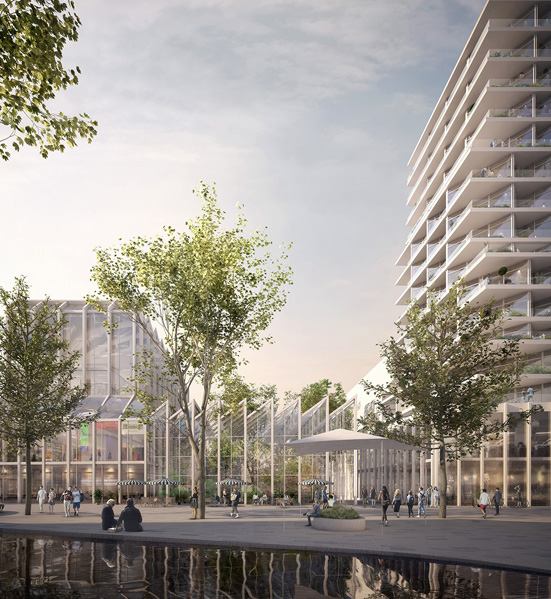 Les Groues neighbourhood, Nanterre (92)
Our expertise in all real estate business sectors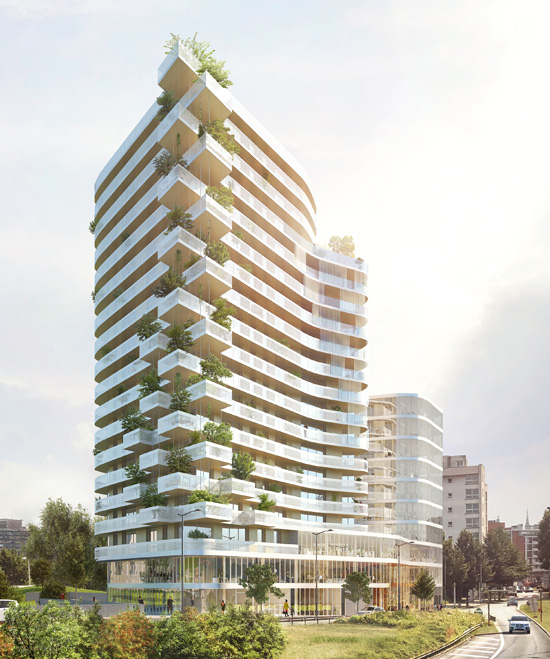 A multi-business player, the Duval Group is present throughout the real estate value chain as well as on a diverse range of assets. As investor, developer, marketer, asset manager, operator and manager, our Group has developed a model based on the complementarity of our many varied businesses. The integration of the entire value chain of the real estate business lines has created strategic synergies that make us a stand out in all major markets.
The global and transversal expertise of our teams is a real source of innovation, both in programming and structuring our investment operations. Our operational excellence, our employees' willingness to listen and capacity to understand gives us keen insight into our customers' and partners' needs and to maintain our relationships over the long term. Mindful of the changes in our society, our Group is adapting its working methods, increasingly more collaborative, digital and flexible.
 Major urban project Boulevard Carnot, Lille (59)

Signature Residence, Marcq-en-Barœul (59)

Les Gabins retail park, Salon-de-Provence (13)

Happy Senior Residence, Capinghem (59)

Aquatic centre Forme d'O, Châtel (74)

Town Hall, La Teste-de-Buch (33)