A set of tailor-made solutions
Built around experts in the real estate business, the Duval Group offers tailor-made solutions for a clientele of real estate professionals and institutions.
Third-party management in the commercial real estate sector is a very specific business in which the Group's added value is recognised. The Duval Group appeals to investors who outsource the management of their assets, such as the American KKR, one of the largest investors in the world. On this specific partnership, the Group works through its subsidiary Seefar Reim, an asset management company approved by the AMF in April 2013.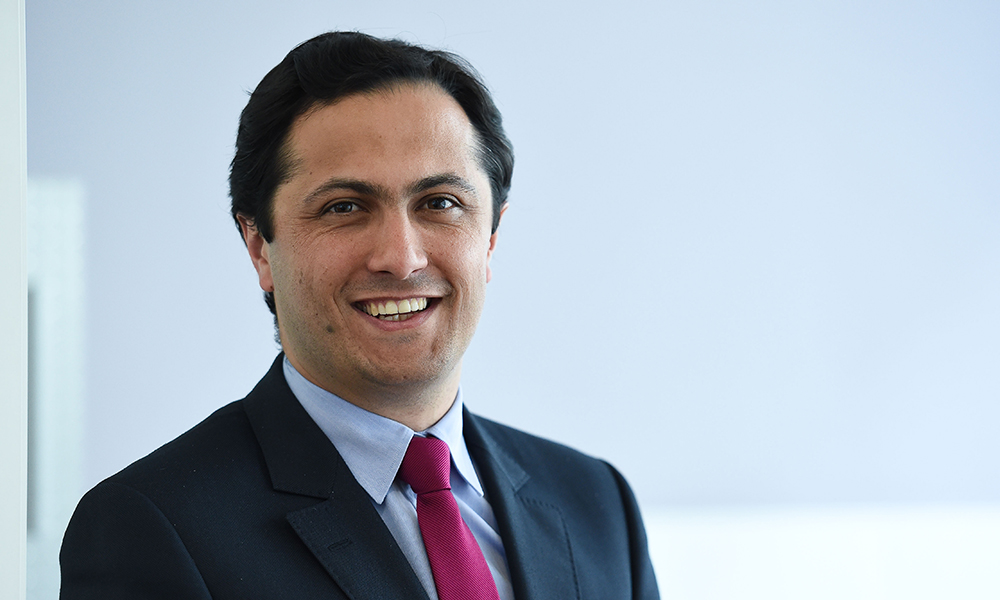 We provide clients expertise and advice to optimize the management of their real estate investment funds. Groupe Duval works with major national and international groups, but also with many local actors.
.
Matthieu Gueugnier
Head of third-party management
Supporting regional economies
The Duval Group has ten French regional and international subsidiaries. Our regional offices mean the Group has a direct line to local issues and enable it to respond appropriately. Our subsidiaries work daily on the planning and development of urban, suburban and rural areas in accordance with sustainable economy principles. Thanks to its many areas of expertise, market studies and experience, the Group offers programs that are perfectly adapted to local contexts, requirements and consumer expectations.
Together with all our regional staff, we aim to mobilise economic players around the challenges of local employment, sustainable development and regional appeal. We offer local authorities the means to anchor companies within their region in line with their history, traditions and know-how. We bring regional economic development policies to life and value principles of urban and social mixing.
We work daily with the reliable regional institutions, such as the Caisse des dépôts et consignations, important French regional banks like Caisse d'Épargne, Crédit Agricole, Banque Populaire, Arkéa, Predica, etc., as well as with partners such as Vinci and Nexity. We offer comprehensive services to optimize properties, in particular by providing support on financing matters. We are committed to creating more connected, attractive, inclusive and sustainable regions.

Creation of funds with major partners
Valmi I and II
Valmi I and II funds are investment vehicles created together with the Caisses d'Epargne designed to offer medium-term performance and regular returns through a portfolio of selected real estate mainly for retail use in all regions of metropolitan France.
Brie Picardie
The Duval Group and the Crédit Agricole Brie Picardie Regional Bank joined forces to create the Val Brie Picardie investment property company. The company's investments are aimed at commercial (offices, shops, logistics, etc.) and residential buildings in the geographical areas covered by the Brie Picardie Regional Bank (Seine-et-Marne, Oise and Somme départements).

Pursuing the Group's internationalization strategy with BlueIMvest
Founded in 2013 by a team of experienced asset managers, BlueIMvest is a specialist in real estate investment and asset management, with particular expertise in office buildings in the French and German markets. Certified by France's AMF, BlueIMvest offers dedicated funds tailored to the needs of its customers, in keeping with international professional and ethical standards.
As part of its internationalisation strategy, the Duval Group acquired the company in March 2018 in order to offer high quality management on the European market. Since then, the Duval Group and BlueIMvest have launched an OPPCI, Blue I, dedicated to institutional investors interested in real estate opportunities offered by the German market. Blue I follows a Core/Core+ investment strategy and mainly targets office buildings and/or retail assets located in the central business districts of the seven largest German cities.

HafenCity district, Hamburg, Germany
Shopping centre, Kaiserslautern in Germany