Dedicated investment activities in 3 areas
1.6 M m²
of assets
335
properties
7,1 %
capitalization rates
1,200
tenants
The Duval Group's investment activities are divided into 3 major areas: asset management, third-party management and real estate structuring.
The Duval Group has developed an investment policy around its core business, commercial real estate. It has also invested in industrial and office buildings, tourist residences, golf courses and Public-Private Partnership (PPP) operations. Its mission is to develop and optimize the value of real estate assets by acquiring existing or future assets throughout France.
The Group provides management services on behalf of third parties through its portfolio management company approved by the French financial market regulator AMF, but also through funds or real estate companies set up in partnership with other entities, notably banks.
The Group identifies, structures and carries out real estate transactions, mainly commercial, for third parties and to supply the Duval Group's pipeline.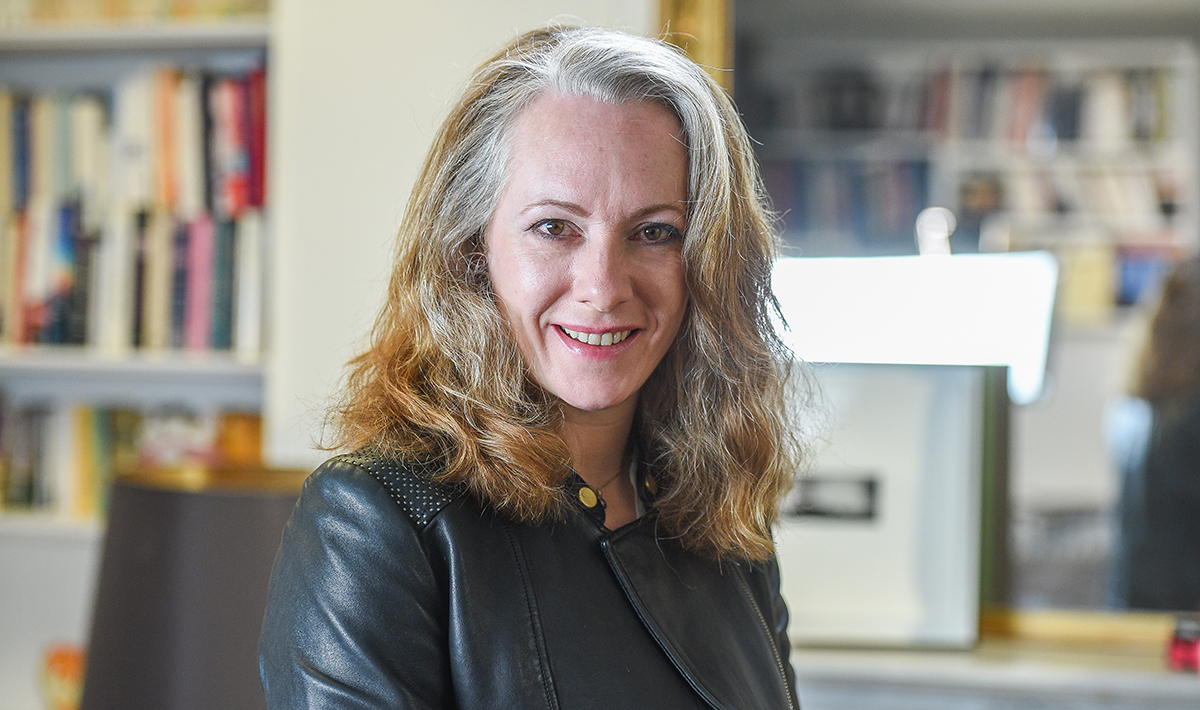 Selecting sites with high added value and forming partnerships with entities who share our values are the strength of our property business. The expertise of our teams and know-how of the Duval Group also ensure the viability of each of our investments.
Claire Marteau
Head of Investment
Our real estate investment business continues its development by relying on two major pillars: selecting sites with high added value and locating partners who share the Group's values.
The solid experience of the Group, its excellent regional coverage of agencies and numerous local partnerships are strategic assets in ensuring that our property company's investments are properly targeted.
Investment viability is provided by:
In-depth expert analysis focused on the market, both opportunities and fluctuations.
Group expertise in asset and property management, as well as marketing, demonstrated by excellent portfolio performance.
Anticipating local market needs and supporting our brands ensures the viability and economic sustainability of our investments.

Activity park @robase, Éragny-sur-Oise (95)

Biocoop platform, Damazan (47)

Serval EDF platform, Bordeaux (33)
Diversification of our asset portfolio
Our real estate portfolio is composed of 3 main types of assets. We have 195 retail, 50 office and 45 PPP and leisure properties.


Major projects/Leisure
100 000 m²
The Group bases its development on strict investment criteria and invests mainly in commercial real estate by focusing on the visibility and accessibility of locations, the quality of tenants, the adequacy of sites with catchment areas and rental income that builds loyalty among its tenants in order to build long-term relationships with retailers. Acquisitions and new asset developments strengthen the Group's positioning on a quality asset base that combines secure income over time with value creation, through an active asset management and development policy.

La Teste offices, La Teste de Buch (33)

Jazz Parc offices, Vienne (38)

Jazz Parc offices, Vienne (38)

Le Troadec offices, Vannes (56)