A real estate company dedicated to retail properties
492 000 m²
of retail space
75
retail properties
95%
occupancy rate
Listed on Euronext in Paris, Patrimoine & Commerce owns and operates a portfolio of real estate mainly consisting of recent retail properties located at the entrance to or within medium-sized cities throughout France.
Whether retail parks or city-centre galleries, the properties of Patrimoine & Commerce enjoy a high level of appeal, enabling them to achieve occupancy rates close to 100% for several years.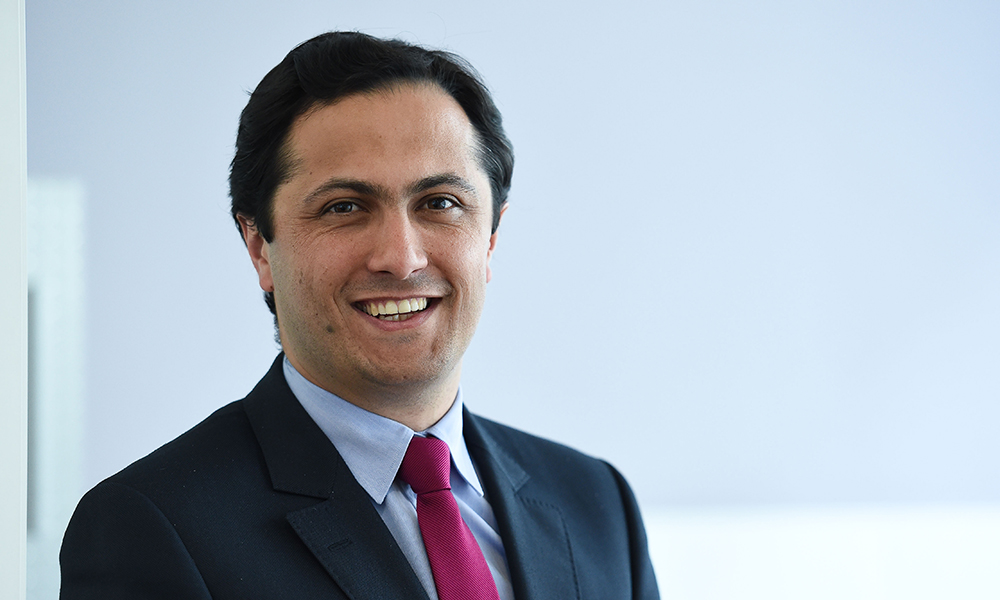 Our distinctive appeal includes offering retailers the lowest rents and charges on the market, according to the principle of fair cost, where property quality goes hand in hand with fair prices.
Matthieu Gueugnier
Head of Patrimoine & Commerce
A strategy focused on low-cost retail parks
Retail parks, located at the entrance to medium-sized cities, offer retailers a suitable solution through strong marketability (flow, accessibility, parking), attractive rents and low charges. Retail parks have a significant role to play in response to changing consumption patterns and, in particular, to the growing demand for local services and facilities in suburban areas, currently undergoing a period of significant demographic densification.
Based on a large portfolio of ideally-located retail parks and an attractive fair cost offer, the Duval Group has positioned itself as a key player in France. Thanks to its strategy, the Duval Group is well positioned to address the challenges of tomorrow presented by changes in trade in city outskirts and, more broadly, consumption patterns.

Aren'Park certified Valorpark® retail park, Cergy-Pontoise (95)

Les Eléis shopping centre, Cherbourg-Octeville (50)

Mas de la Cour Bellevue retail park, Châteaubernard (16)
Patrimoine & Commerce presents an innovative model combining SIIC growth and yield and has confirmed its position as the leading fair cost retail park property company in France. Patrimoine & Commerce works with a reliable institutional shareholder base offering opportunities through a large network of business providers:
Predica (Crédit Agricole)
Banque Populaire Val de France (BPCE group)
Suravenir (Arkéa)

Karana shopping centre, Wittenheim-Kingersheim (68)