The Duval Group, through its subsidiary Fondations et Forages d'Afrique, is involved in the water drilling business, in particular deep drilling (up to 500 metres) that allows the installation of drinking water supply networks in villages. These facilities provide African villages with clean drinking water, solving health problems associated with drinking unfiltered and untreated water.

Recognized expertise in the market
Groupe Duval, through its subsidiary Fondations et Forages d'Afrique, has been assisting its customers for several years in making complex decisions related to drilling on the African continent. Our Group is now a recognized player on African markets for its high value-added drilling. Our engineers and experts offer a unique ability to create and deploy boreholes to meet the most complex needs. We provide services to governments, local authorities, international donors and private operators.
Our Group is involved in a wide range of projects, including large-scale village water supply programmes, drilling projects specialising in the production of mineral water or large-diameter capture for the supply of water to urban or industrial residential areas. Our Group has recognized experience in water drilling and implements a wide range of techniques adapted to assigned objectives, as well as to the terrain. We are also regularly called upon to inspect, maintain and renovate existing boreholes.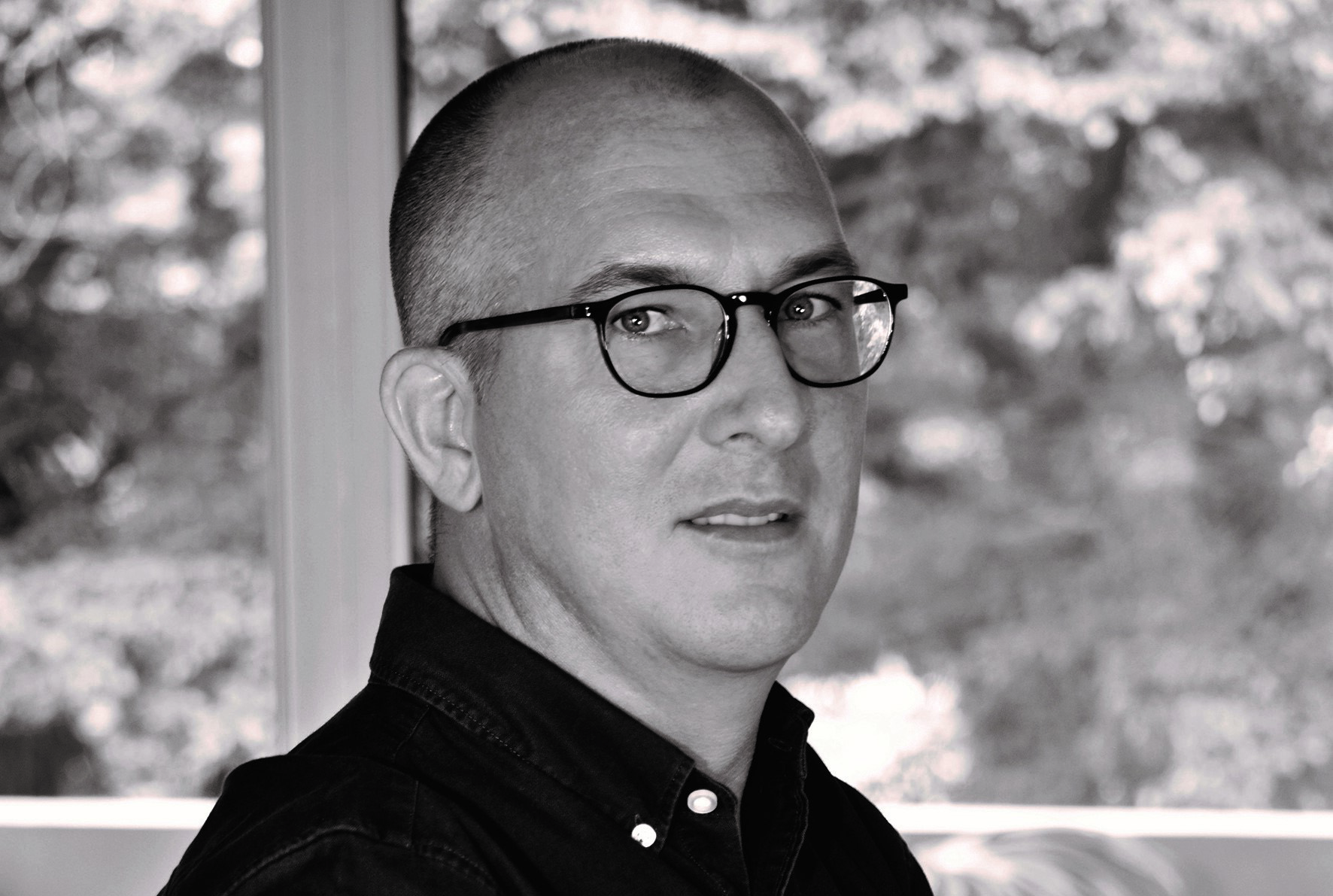 We provide careful drilling at the highest level of sector standards to meet the primary public health challenges. Our Group is a recognized player on African markets in high value-added drilling, particularly thanks to the unique know-how of our engineers and experts.
 Benjamin Soufflet
Head of Fondations et Forages d'Afrique
Innovative solutions to soil problems
Our team of professionals responds to the problems of unstable, clayey, gravelly, marshy soils and the changing climatic effects associated with periods of severe droughts and heavy rainfall, wreaking havoc on all types of buildings. The technical department supports construction teams as well as our customers, upstream, starting at the project study phase but also during construction, by monitoring each phase. This local support allows the field teams to be highly responsive and adaptable to difficulties at the construction sites. For our customers, it ensures flawless performance and risk control, in compliance with contractual provisions.

Water drilling and deep drilling
Our Group is involved in the entire drilling cycle. FFA drills water wells and deep wells (up to 500 metres), and provides all the high value-added services related to well engineering. Our expertise, mastery of cutting-edge technological processes and full adherence to safety standards are appreciated by public and private institutions on the African continent, who renew their confidence year after year.
In addition to the technical, health and comfort advantages, village water supply also has an economic impact, including providing station managers a living as well as opening the way for other businesses that were previously impossible in village locations. The Group aims to offer a complete water service including drilling, pumping, filtration, storage and distribution through intelligent standpipes.

Geotechnics special foundations
We carry out soil studies (pressure meter, penetrometer, coring) as well as the installation and construction of piles for transport infrastructures and the construction of various buildings (Cameroon, Congo, Togo). The drilled piles are made by excavating materials and pouring concrete into the ground. The use of sludge (bentonite, polymer) ensures the soil's resistance during drilling operations.

Pipelines and water supply
To supply the population with water, the Group carries out piping and drinking water supply services. Water supply includes all the techniques used to bring water from its source to the places of consumption. The Group works with local authorities to distribute drinking water, renew pipes and connections and connect them to existing pipes. Qualified and experienced teams also offer the necessary know-how to carry out collective sanitation works.