Sustainable Development Report
Through the many and varied activities operated by its various subsidiaries and investments, its attachment to the French regions and its values, the Duval Group is committed to participating, within its means and ambitions, in activities to ensure sustainable and responsible development.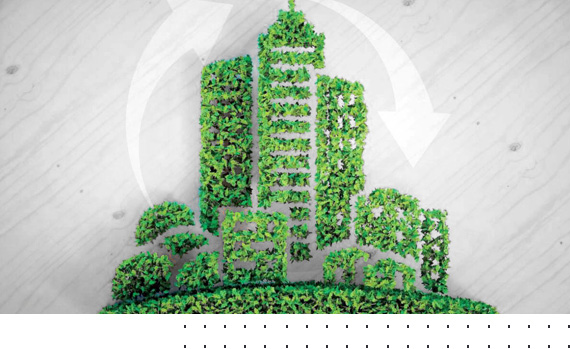 Building a sustainable society
Keenly aware of the importance of biodiversity for the stability of our planet, our Group has integrated into its policy the challenges of preserving it and hopes to be at the forefront of various activities promoting biodiversity in the scope of our various businesses. We also make strong social commitments that are reflected in how we organize conversations with our stakeholders, our various sponsorship activities and the safety of our employees, customers and users of our properties.
Since 2002, our Group has been promoting progress and solidarity in the public interest. We aim to support positive initiatives, often from outside the Group. Faced with a rapidly changing environment and a difficult economic context that multiplies needs, our Group seeks to contribute, through its activities and support, to the building of a fairer, more united and humane international society.

A committed international family group
Being a family-owned Group undoubtedly makes us even more aware of the importance we assign to the environment and the society in which we operate and which we hope to pass on to future generations. Our family spirit leads us to be very attentive to the world around us and related sustainable development issues. We must step up our efforts to ensure the best balance between the needs of protecting natural resources while still responding to new practices, all without compromising the quality of our real estate projects.
Our international dimension also seems to us to be both a formidable source of inspiration and an opportunity to deploy on a large scale the concrete solutions of our employees and partners. Responsible development is seen as an opportunity by our Group, particularly in terms of competitiveness. We are convinced that sustainable development and social responsibility go hand in hand with growth.

Supporting education, a challenge for building the future
With its charitable activities, our Group has sought to give more meaning to its actions by placing people at the heart of its values. We have chosen to support acts of general interest in the fields of academics, education and social affairs. This has translated to assistance for the ophthalmological treatment of children in Burkina Faso, the construction of an orphanage in Togo and a dispensary in Cambodia.
We favour local activities in the field in order to impact as closely as possible people in the greatest need. We support a wide range of projects of general interest in line with our Group's values. For example, we have recently been involved in getting children into school and creating safe maternity facilities in countries in Africa and Cambodia.
Our charitable activities are a logical extension of the founding idea of our family Group: to support the development of society and contribute to a better life together. Thus, our primary mission is to provide financial and material support to projects that promote the empowerment of women through education, training and health. To date, our group has supported 40 educational projects (schooling, literacy, access to studies and support for business creation).

Being a committed Group also means taking action inside the company. Together with management, employees can, on a regular basis, participate in the transition to a more just and responsible world while also improving working conditions. To this end, the Group has taken and continues to take initiatives to reduce its impact on the environment.

Use of eco-label paper from responsible resources

More than 1 tonne of recycled paper in 2018

Introduction of Amour carp in selected golf course ponds

Gradual renewal of automobile fleet to electric vehicles

Garden Golf, Lacanau (33)