Our Group supports you both in your property management, meaning the day-to-day management of property with a view to business continuity, and in your asset management,  the dynamic management of such assets leading to arbitrage, with the objective of adding value.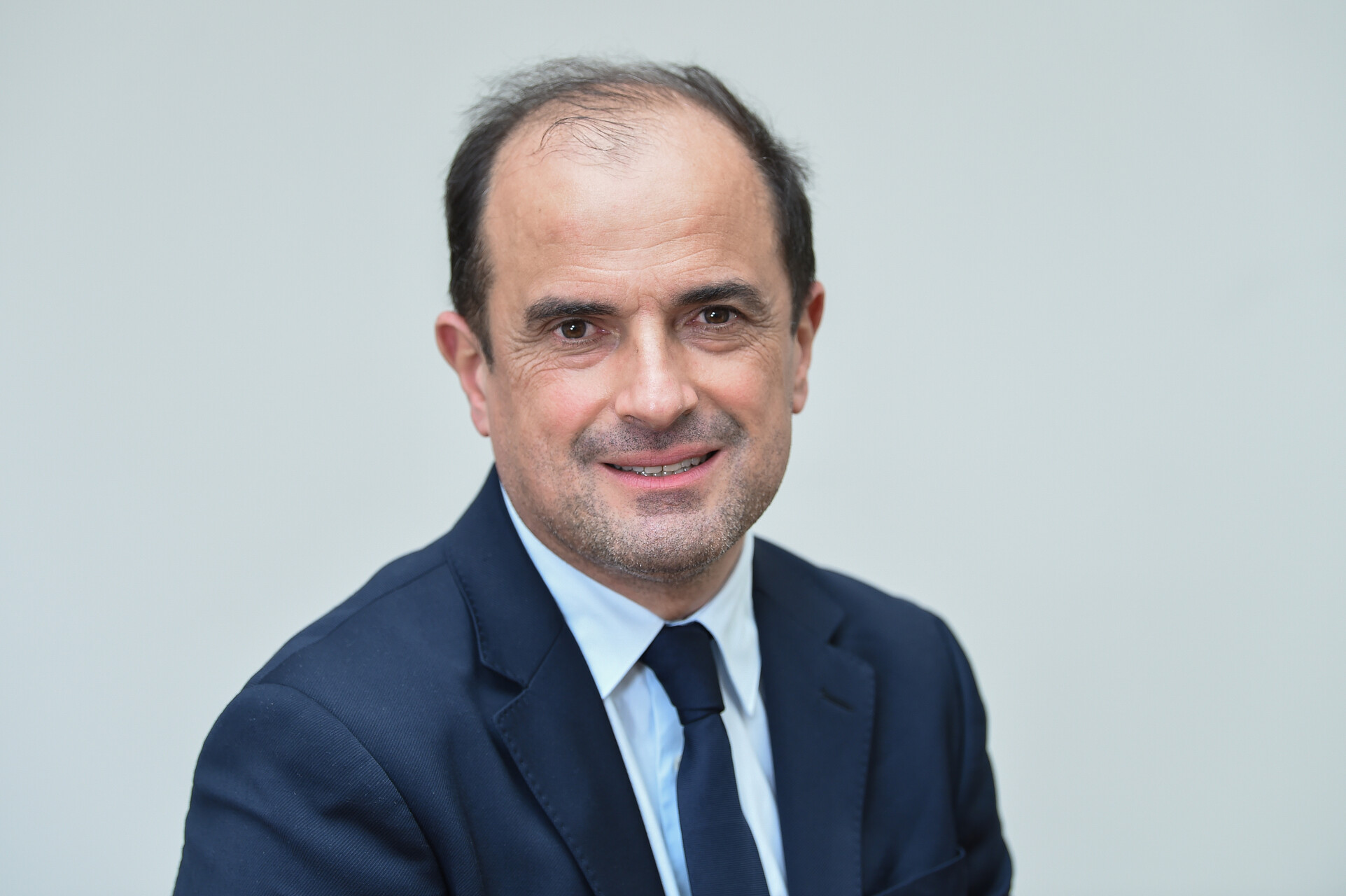 Our asset and property management teams are versatile professionals. They offer clients their full support and a range of services adapted to their needs.
François Besse
Head of Asset Management
Our asset managers ensure the optimization of real estate portfolios
We help define real estate strategies and then implement them by managing your property portfolio (offices, shopping centres, warehouses, residences, hotels, etc.).
Whether you are buying, optimizing over time, or reselling under the best possible conditions in order to optimize the return on investment, we offer long-term support.
In addition to our management role, our teams are often responsible for the upstream investment and sale of the assets to a third party. Our job is to give the highest possible value to a building, which can be done through improvements or renovations.
Our teams have a perfect command of the criteria for evaluating and valuing properties, based in part on their contributions with respect to financing, management, marketing and sales.
Our property managers optimize the management of your real estate portfolio
Our property managers perform daily operational management tasks, negotiate leases, supervise works, manage tenant relations, etc.
Our teams manage building maintenance (reception staff, waste sorting, cleaning staff, etc.), and proper technical functioning (fire detection, heating, elevator, etc.).
Our experts also have a daily advisory role.
Our staff manage the following tasks on behalf of owners: administrative (monitoring occupancy of spaces or apartments), technical (planning works, carrying out audits), financial and commercial, drafting business plans, operating budgets as well as administrative and legal management, while owners monitor any disputes (manufacturers' legal warranties, etc.).
Our property managers juggle many roles. They offer a range of skills to ensure the highest profitability of the buildings they manage.
We also manage disputes, for example in the case of unpaid rents and tenants against whom it is necessary to initiate proceedings or to perform evictions. We manage new buyers, attend meetings, produce activity monitoring reporting and manage with the notary the progress of the acquisitions up through signature of the final deed of sale.