Our business approach
Agility is at the heart of our way of doing business.
Our open mind-set allows us to adapt quickly to the reality on the ground and the needs of our customers. For us, belonging to a family group is a guarantee of a firm foundation and this stability means we can audaciously step forward to offer innovative solutions because we are fast and flexible.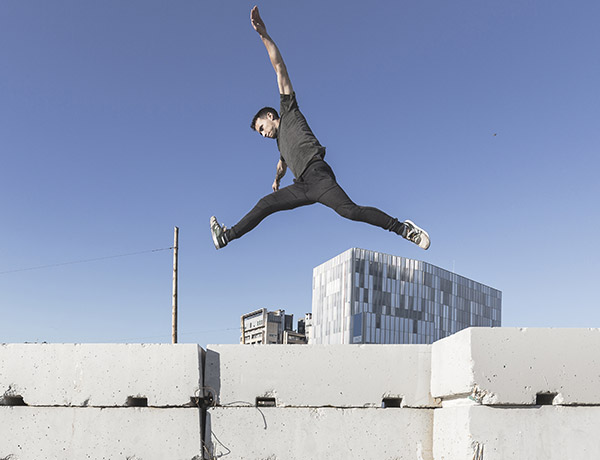 Our creative approach
Creativity is our driving force. It is at the heart of the way we see life.
For this, we listen to our customers and the needs of the market, but we also listen to ideas. Inventiveness and innovation are part of our DNA. Difficult situations do not prevent us from thinking outside of the box to devise new solutions. We are attentive and available, and our goal at all times is to remain open to others. Our high standards contribute to our desire to be first, but we will not do so at any expense.
Our approach to success
We take pleasure in developing projects, visions, properties and regions.
To do so, we have learnt to provide continuing support and constantly adapt. Our support is provided as a partner, not a supplier. We adapt to find tailor-made solutions that force us to ask ourselves the hard questions.