Real estate strategy consulting
12
years of experience
50
completed projects
8
current projects
With its subsidiary Duval Conseil, the Group assists public and private players with their real estate projects. Duval Conseil supports clients in their real estate strategy throughout the various stages of an entire project, thanks to the Group's multiple areas of expertise. This 360-degree view means the Group can offer its partners programming adapted to their specific needs.
From master plans to operations and financing arrangements, including real estate market analysis and expertise in existing assets, as well as new environmental issues, Duval Conseil is involved throughout the value chain of major real estate projects.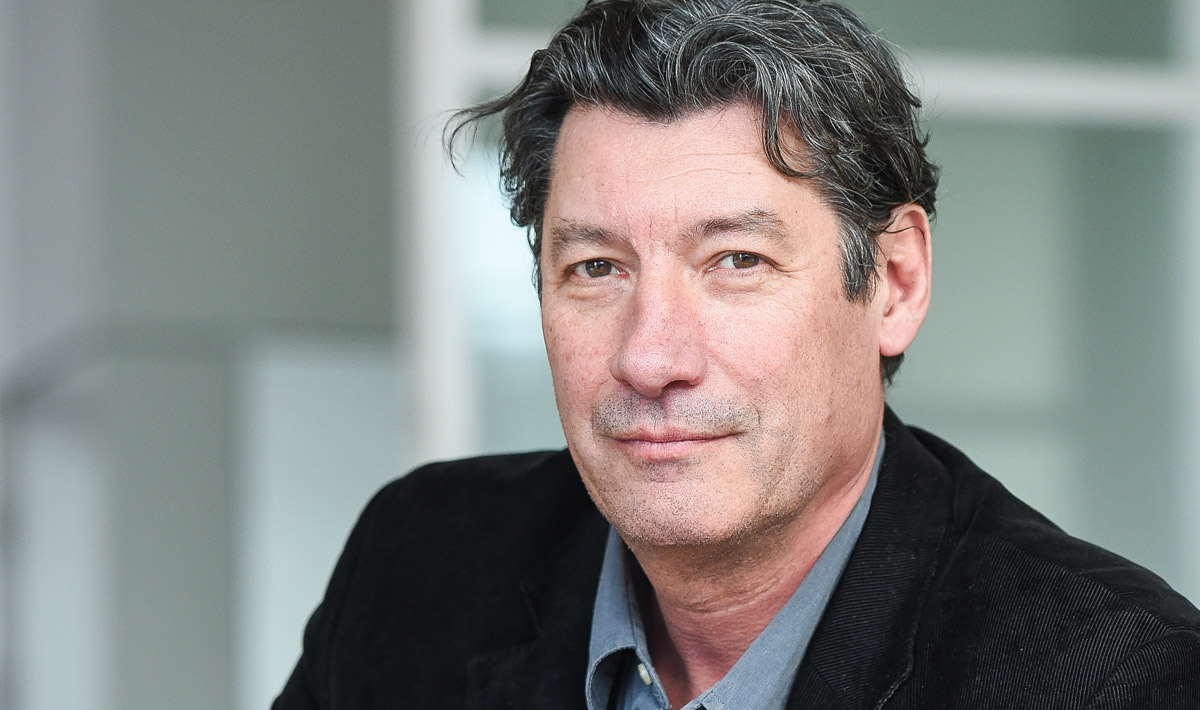 Our Duval Conseil teams are trained to carry out a 360-degree analysis of possible real estate products in order to offer a comprehensive assessment at a regional scale.
Philippe Riboud
Head of Duval Conseil








Requalification of wasteland

Museums & cultural centres

Duval Conseil provides services to public and private decision-makers in 2 areas:
Real estate strategy consulting for complex development projects combining regional marketing, urban planning and economic feasibility.
Strategy consulting in structuring sports and leisure projects.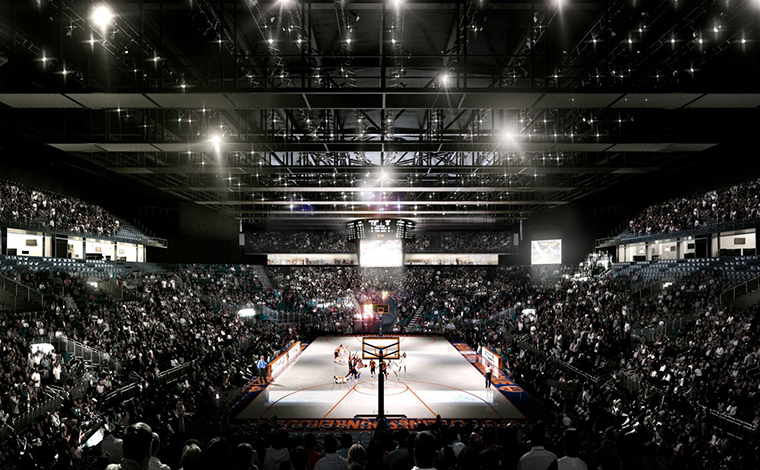 Feasibility study of Arena
Thanks to its 360-degree analysis of real estate products, Duval Conseil offers comprehensive assessments on a regional scale. Property development and economic development projects, structuring public facilities and accompanying real estate programs are an integral part of Duval Conseil's expertise.
Duval Conseil also offers analysis of various real estate markets, such as hotel and managed residences, tertiary, retail and housing.
The company offers analysis based on the client's needs and business model, offering pragmatic consulting services.

Aquatic centre Forme d'O, Châtel (74)
Tailor-made regional teams
Duval Conseil sets up tailor-made project teams for its consulting assignments. Our teams can also partner with Groupe Duval's other teams and experts to provide specific services such as:
technical expertise and costing;
assembly and feasibility expertise;
operating and business model expertise;
legal expertise;
expertise in real estate project development.
We also work with a network of partners who complement our expertise, such as architects, urban planners, operators, attorneys and other consulting firms.
In addition, Duval Conseil can call upon on the Group's regional subsidiaries in order to offer a local strategic analysis. We have agencies in the Atlantic area in Bordeaux, in the Greater West in Rennes, in the Île-de-France in Boulogne-Billancourt, in the Mediterranean in Aix-en-Provence, in Occitanie in Toulouse and Montpellier, in the Hauts-de-France in Lille, in the East in Strasbourg and Nancy, in Auvergne Rhône-Alpes in Lyon and in the Caribbean in Fort-de-France.

Strategic support for the Arsenal Sports Centre, Rueil-Malmaison (92)
Feasibility study for a business incubator, Colmar (68)

Study on golf course development conditions, Valenciennes (59)