No. 2 in Europe in tourism
20 years
of experience
1,153
employees
400
residences
2.3 M
tourists accommodated each year
7
brands

In its 20 years of existence, the Odalys Group has become the second largest in Europe in the tourist and leisure accommodation market. Every year, over two million holidaymakers stay in one of the Odalys Group's 400 residences. This success is based on a wide range of offers that include apartment stays by the sea, in the countryside and in the mountains, as well as in chalets, mobile homes, city centre apartment hotels and student accommodation.
This diverse offer, which appeals to both family holidaymakers and business travellers, testifies to the Odalys Group's continuing capacity to adapt to market opportunities and the changing demands of its customers. Initially specialized in the tourist residence segment, the Group has more recently pursued a multiple diversification strategy around new brands such as Odalys Campus for student residences and Odalys City, offering a wide range of city centre hotel apartments.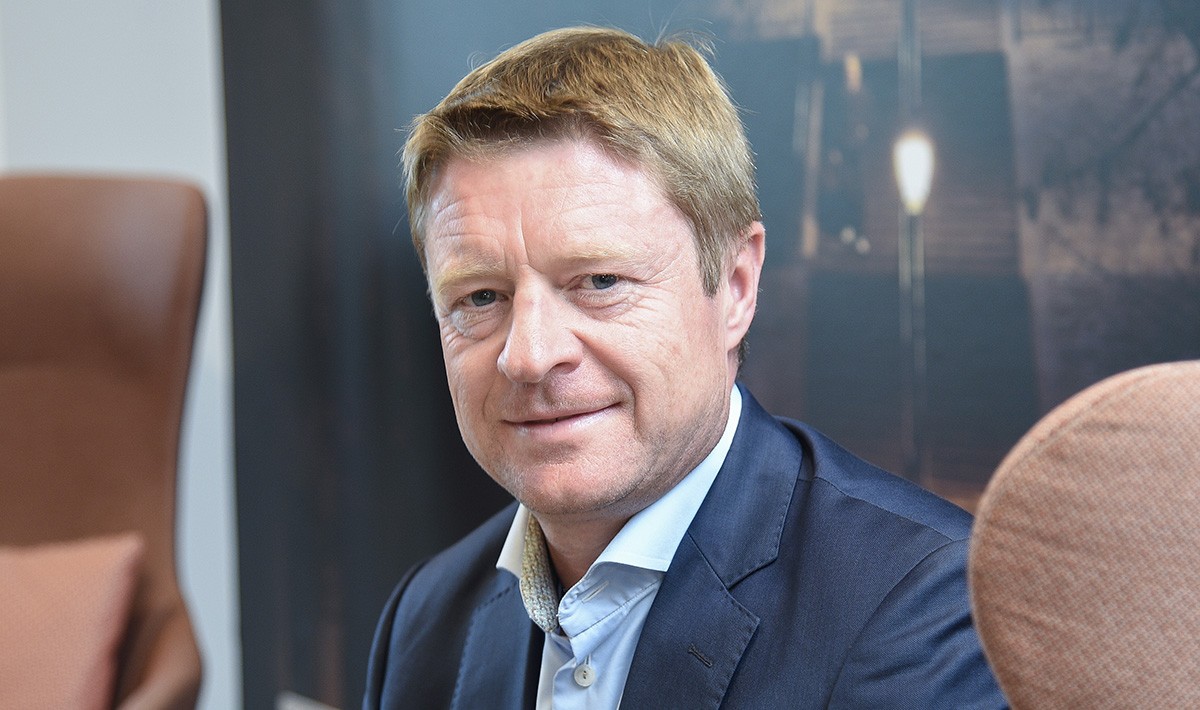 Our diverse offer, which appeals to both family holidaymakers and business travellers, testifies to the Odalys Group's continuing capacity to adapt to market opportunities and the changing demands of its customers.
Laurent Dusollier
Head of Odalys
Our presence in the heart of the territories

Prestige La Palmeraie Residence, Grimaud (83)

Prestige Residence Le Chamois, La Clusaz (74)

Prestige Residence La Bastide des Chênes, Gordes (84)

Outdoor residential estate L'Étang de Besse, Saint Hilaire de Riez (85)

Stella di l'Aria Residence, Tizzano (2A)
Deep transformations in organization and methods
Over the past two years, the Group has also undergone a profound transformation in both organization and working methods, particularly through the digitalization of its business, in order to best prepare for the future and face the challenges and opportunities of its business environment.  Odalys' brand strategy has also been completely redesigned, in line with its new visual identity, which is more modern, user-friendly and accessible. Odalys will continue to satisfy customer expectations as closely as possible while pursuing its expansion around its various concepts, in Europe and beyond.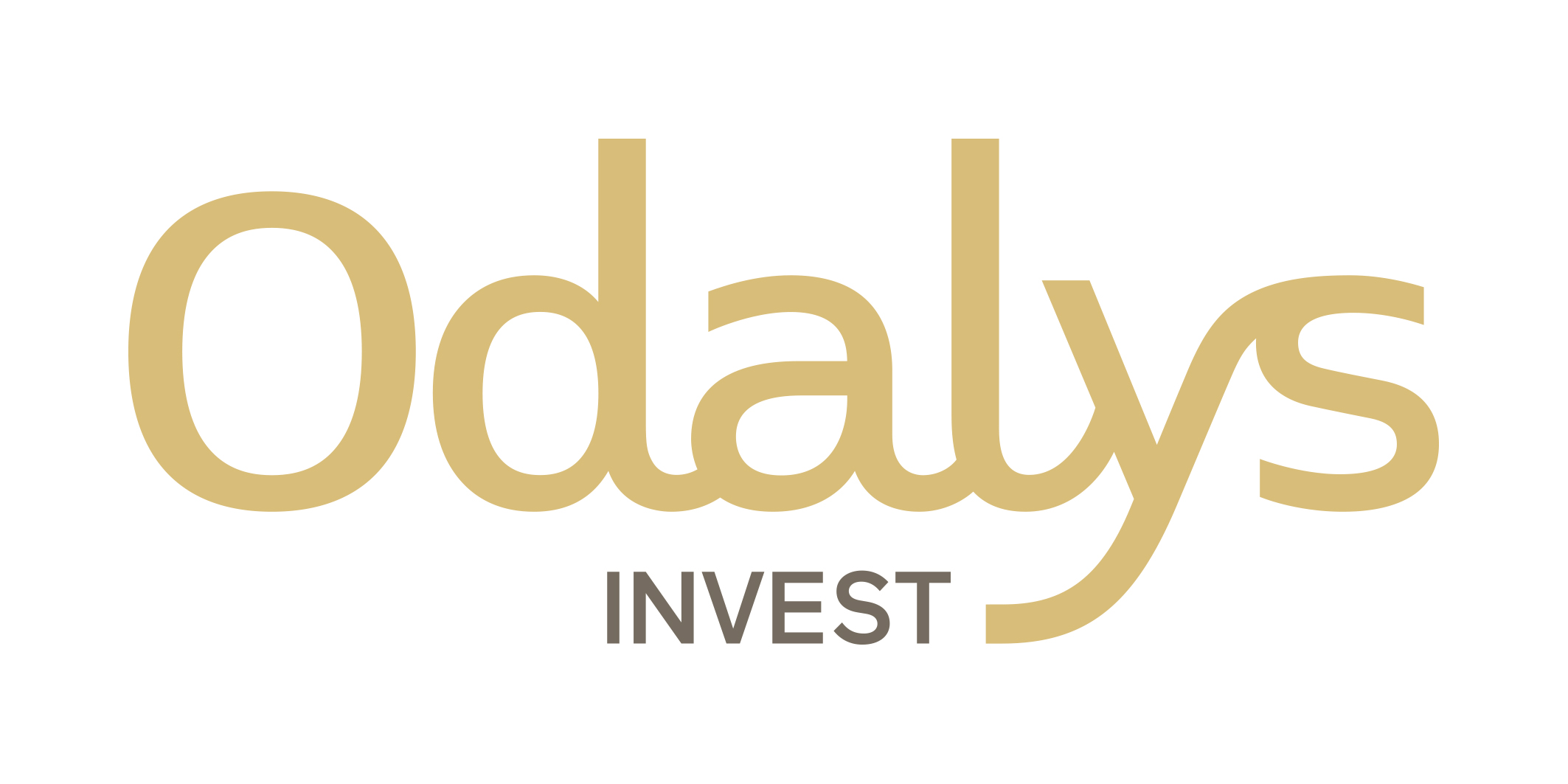 Odalys Invest is a player specialised in rental investment property as furnished rentals in the resale market. Its purpose is to assist our customers who own an apartment in a residence managed by Odalys who wish to resell their property within the context of continuing the commercial lease. Through its subsidiary Odalys Invest, the Odalys Group allows investors to build a rental property portfolio while benefiting from immediate rents, good profitability and attractive prices in line with the economic reality of the market for furnished rental investments.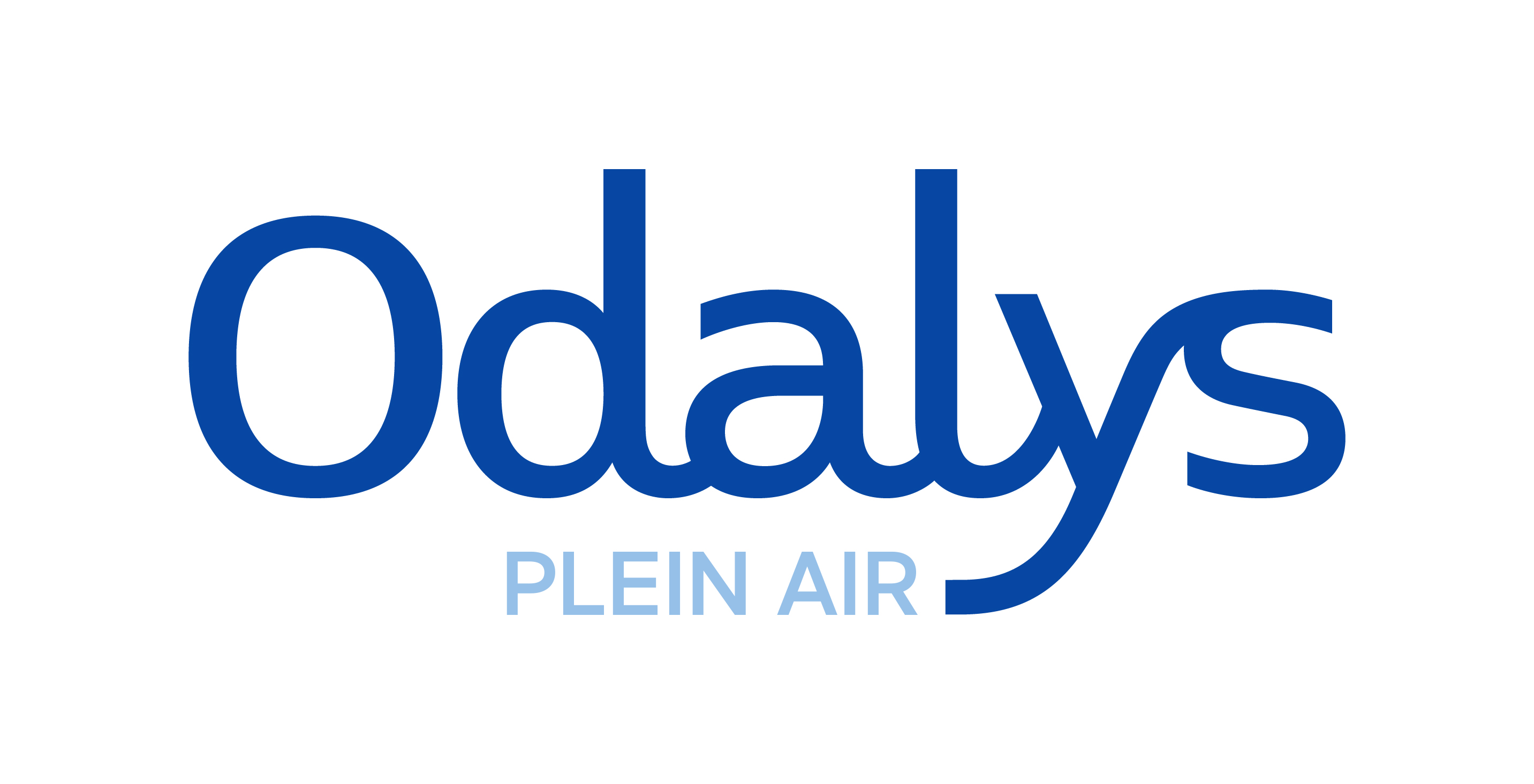 As part of its multi-business line diversification policy, the Odalys Group has expanded its activity to the sale of new and used residential mobile homes on several of its managed Odalys Plein Air campsites. Developed in partnership with the main French mobile home builders, these outdoor accommodation unites are located on private plots rented year-round. Through this new activity, Odalys Group intends to position itself quickly as a key player in the market for the sale of residential mobile homes while allowing a large number of people to become owners of their second home.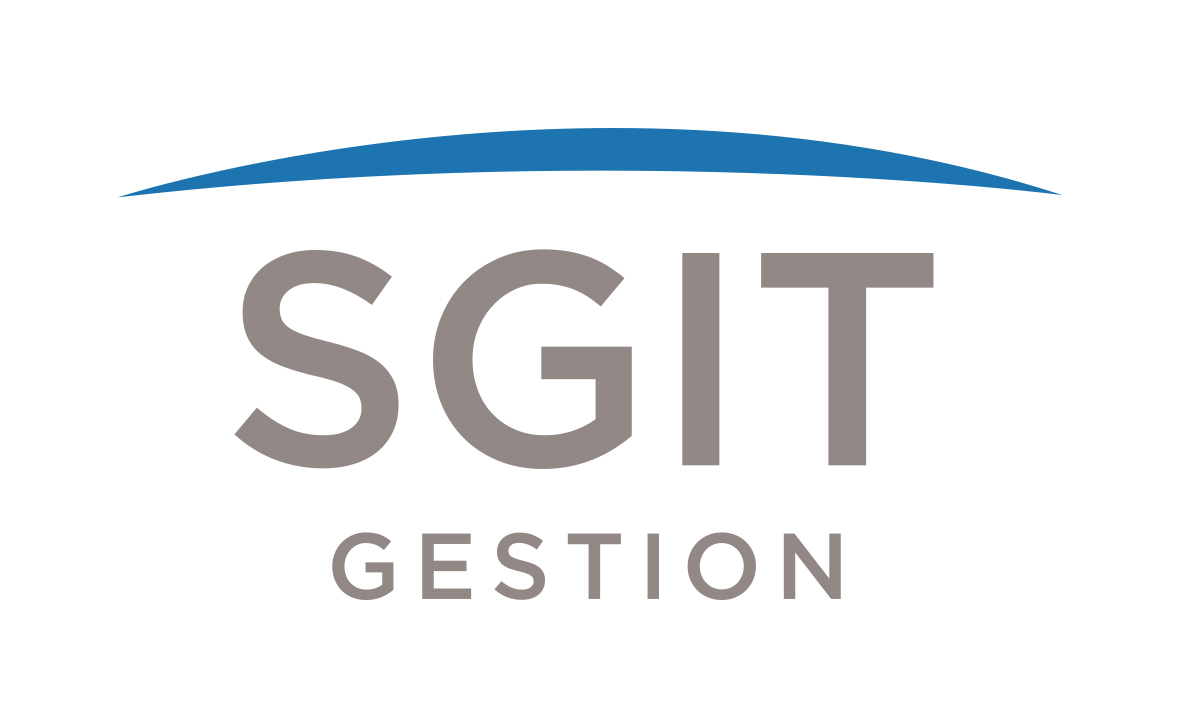 Through its SGIT subsidiary Gestion, the Odalys Group assists 19,000 co-owner customers to ensure that they preserve the value of their investment in partnership with the operations department of Odalys or that of other operators. Over the years, SGIT Gestion has adapted its accounting, technical and legal skills to the specific requirements and needs of its customers investing in hotels, tourist or student residences, city-centre aparthotels, residences for seniors or establishments for elderly dependent persons.

As part of its diversification policy, the Odalys Group in late 2018, launched a new brand, "La Conciergerie by Odalys", a brand new services offering for owners who rent out their apartment or chalet on platforms for private accommodation bookings between individuals. Offered in a hundred destinationswhere Odalys is already present, starting from one night and including outside the school holiday period,La Conciergerie by Odalys is distinguished by an à la carte pricing policy ranging from a single pack including the hand-over and receipt of keys to à la carte services such as beds made on arrival, technical assistance or the annual technical visit.
Innovations to better meet customer needs
Developments in 2018 were part of the Group's transformation plan and the new strategic orientation of the tourist residence model adopted in 2016. This transformation is based on changes in residential concepts to better meet customer needs and move upmarket, from adapting marketing methods to taking market risk into account (saturation of the offer at certain destinations).
2018 confirmed the rapid development of the City and Campus formulas and the profitability of their models. Whether accelerating the company's presence in the Île-de-France region (4 residences opened in the last two years), arriving at new destinations or consolidating leading positions in certain cities, at the seaside, in the mountains or countryside, this rapid development can only be achieved thanks to the excellent working relationships established by Odalys with local authorities but also with individual and institutional investors whose trust it has earned.

Paris XVII Hotel Apartment, Paris (75)

Atrium Hotel Apartment, Aix-en-Provence (13)

Campus Manufacture Residence, Metz (57)