Groupe Duval is a group of passionate, professional and committed men and women who believe and take pride in their work.
Our Group is convinced the diversity of its employees is a primary source of wealth and contributes to its sustainable performance. Our staff's quality of life at work is a legitimate expectation, and their health and safety is an absolute priority.
We share five values that underpin our corporate culture: respect for people and the environment, integrity, solidarity and high-performance.
Promoting quality of life at work is one of our priorities to ensure the long-term commitment of all, as well as our individual and collective performance.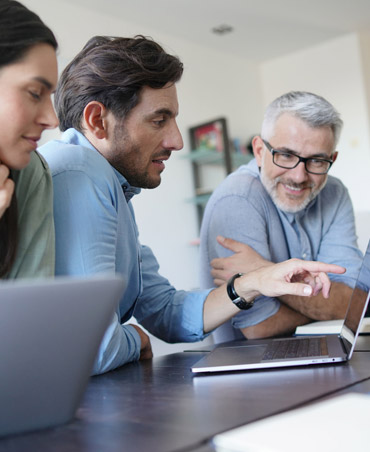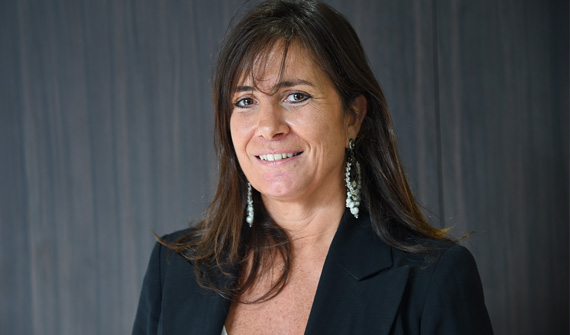 If you are eager and passionate about the world of real estate, there is a place for you in our group. Joining Groupe Duval means taking part in the adventure of 4,000 talented people who are building the world of tomorrow.
Isabelle Maurel
Head of Human Resources