Large-scale urban projects
As an actor in France's regional economic development, Groupe Duval is involved in large-scale urban projects and participates, together with local officials, in urban change to build the cities of tomorrow.
The Duval Group operates in particular on Public-Private Partnerships and concessions, in partnership with local authorities and the State, with the aim of building facilities for the general public. These contracts make it possible to build public projects using an optimised and controlled overall cost approach.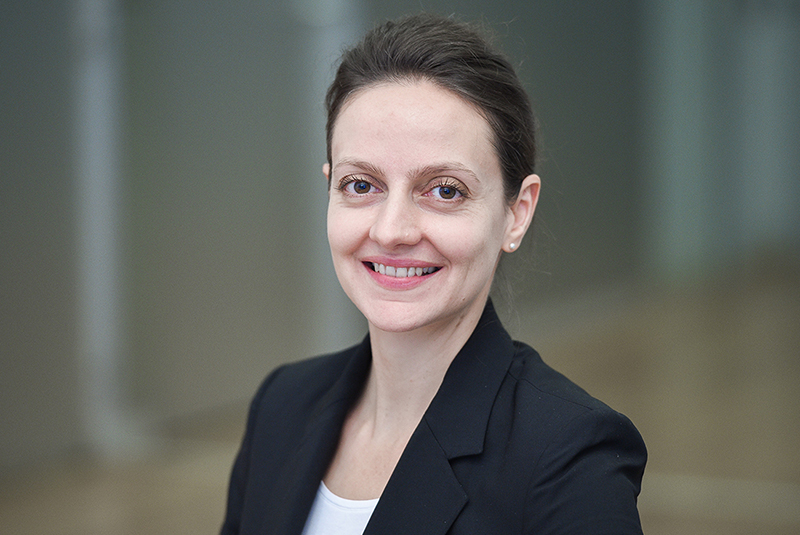 In building public facilities under PPP or concession agreements, Groupe Duval offers local authorities and the State sources of additional income from private sources, such as shops and accompanying real estate programmes, as a means to reduce the net cost of these investments for public partners.
Armelle de Gayffier
Head of Major Projects, PPPs and Institutional Relations

Services throughout the entire real estate process
Our Group designs major strategic urban projects, adding infrastructure to regions, for local authorities. Through programming, location and capacity, these projects contribute to the social fabric throughout the region and beyond, resulting in improved image and appeal.
By selecting the Duval Group for their real estate projects, local authorities can focus on their core mandate. From design to operations, construction to maintenance, the Group has a hand in all major areas of the real estate process.

Aren'Ice National Hockey Centre, Cergy-Pontoise (95)
The reconstruction of the Forum, located on the Delory islet in Lille, will house the local and regional departments of the Nord region together under one roof, in a 28,500 m² building.
The project also provides for the development of a 30,000 m² mixed real estate program on an adjoining lot at the corner of Gustave Delory Street and Charles Saint-Venant Avenue.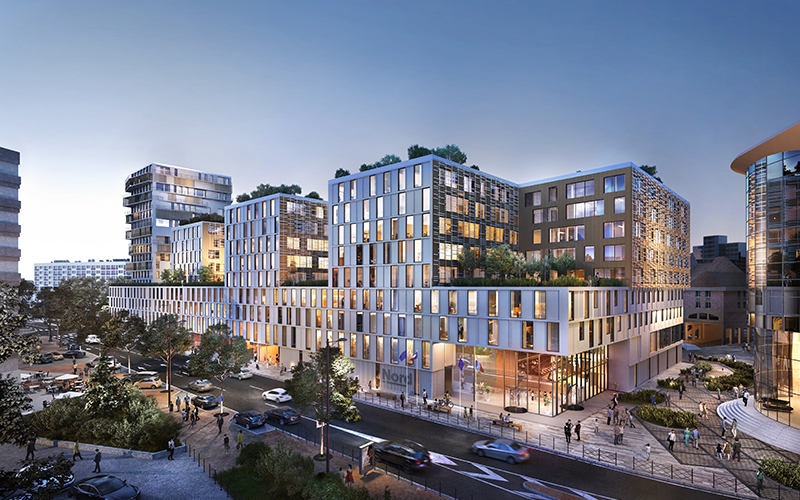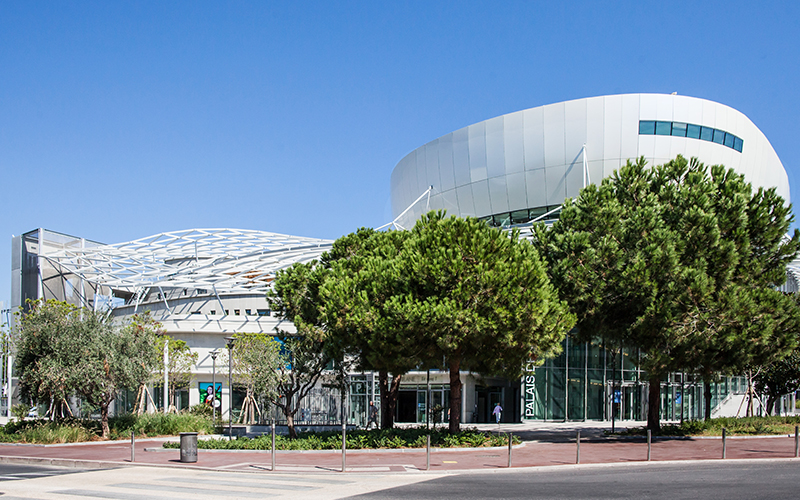 The Duval Group created the new Antibes Juan-les-Pins Convention Centre on nearly 14,000 m² over the previous building site. Commercial spaces have now been integrated into the resolutely contemporary building.  A real showcase, the Centre also houses the local tourist office.
From the roof, the building offers a panoramic space with a magnificent sea view.
With 4,400 m² of fitness and wellness space, the Forme d'O aquatic centre is a driver of the tourist economy of the resort town of Châtel, representing more than 50% of its business overall.
Designed according to bioclimatic principles, Forme d'O is a leisure and wellness sports complex enjoyed year round by locals in the Vallée d'Abondance of the Alps, as well as tourists.