Cambodian expertise together with French high standards
35,000
tons of rice per year
500
jobs created
3 000
partner producers
3
awards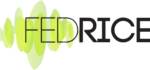 FedRice rice offers an exceptional grain quality obtained thanks to methods used throughout the rice cultivation process. Selected with the greatest care by our staff, whose unique know-how has been passed down through the generations, FedRice rice is a product of the Battambang region of Cambodia.
FedRice produces more than 35,000 tons of rice each year, including 24,000 tons of head rice (bleached whole rice grains from which bran, germ and shells have been extracted). Since its creation in 2013, FedRice has been offering a unique quality of jasmine and flavored rice on the international market, garnering the "Best Jasmine Rice in the World" award three years in a row.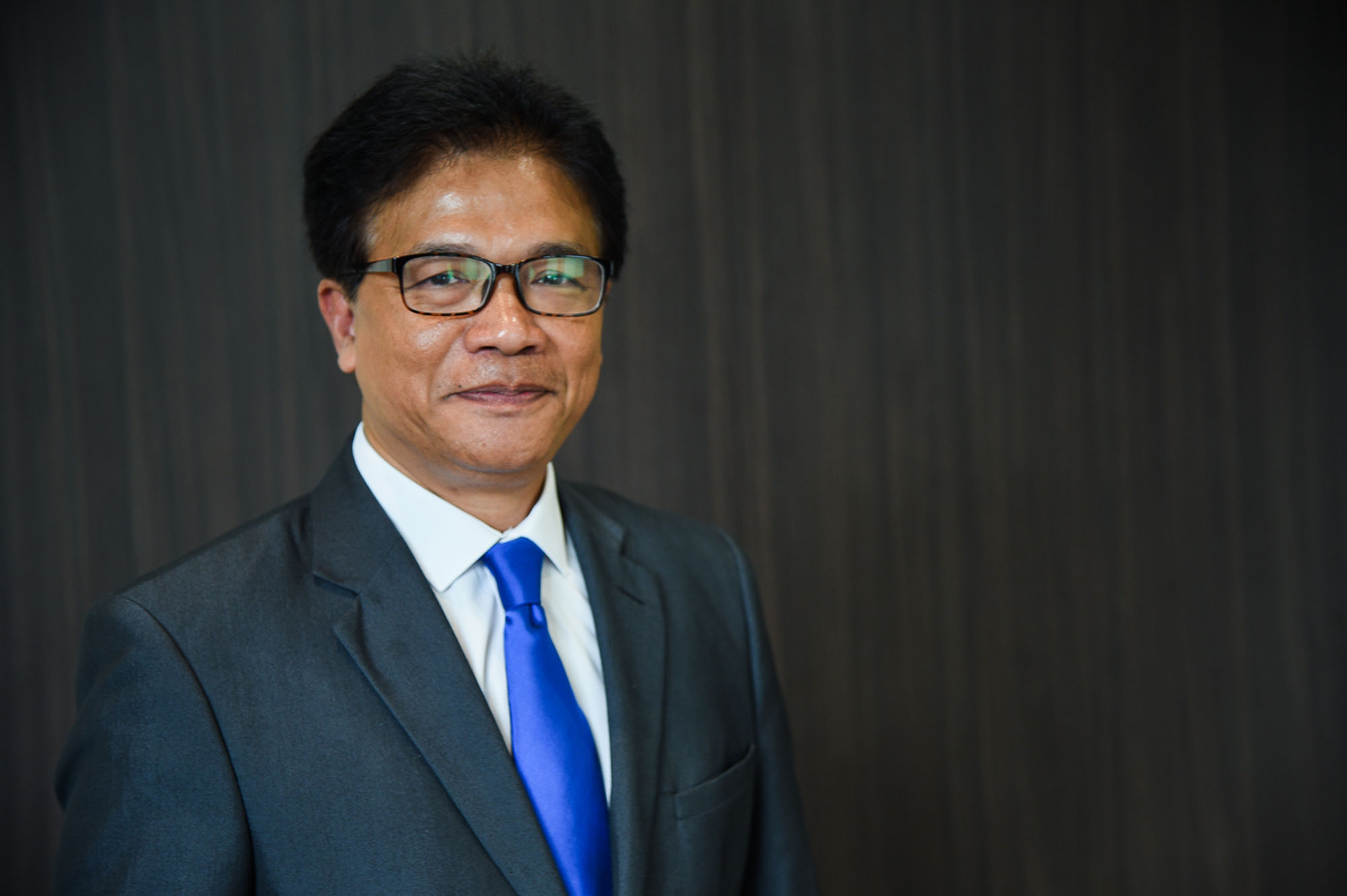 The Duval Group, through its subsidiary FedRice, offers the international marketplace a unique and exceptional rice from Cambodia. Our high-quality product is particularly appreciated and results from a mastery of the entire production chain, based on organic, ethical and certified farming techniques.
Darasethy Oum
Head of FedRice
A premium certified organic rice
The company's processing plant in Cambodia, certified GMP HACCP and ISO 22000, ensures the production of high-quality rice before threshing (paddy) to the finished product in accordance with international food safety standards. FedRice is also one of the few market players to offer organic rice of such high quality.
GMP HACCP certifies our products comply with all legal requirements of food safety and quality, based on microbiological, physical and chemical analyses of our food.
ISO 22000 is an international standard ensuring the safety of our food products.

Fair wages and gender equality
FedRice employs a team of more than 50 full-time staff, half of whom are women. This gender equality is also reflected at management level. Employees are paid salaries that greatly exceed the Cambodian labor market averages and are offered health insurance fully covered by FedRice. The company offers two meals a day and provides accommodation near the factory for those who so choose.

A high standard of selection of rice from producers
Through partnerships with farmers' associations and NGOs, FedRice has created a safe paddy environment and, above all, lasting relationships based on trust. The 3,000 producers with whom FedRice works are advised by our quality control team and may benefit from pre-financing for rice plants. FedRice also works closely with producer associations and certifies contractual agricultural agreements with organizations promoting sustainable development and organic farming in Cambodia.

State-of-the-art technology in the heart of rice paddies
After being cleaned and hulled with the greatest care, the rice is brought to processing. All technical operations are carried out using state-of-the-art equipment installed in the heart of the rice paddies so as to optimize logistics and enhance the value of each resource. Controls are carried out between each phase.
Before being packaged, the finished product is analyzed by FedRice's quality control experts employing criteria comparable to that of government inspectors. Carried out at the end of the production cycle, this inspection ensures the product meets precise specifications according to international standards.
FedRice works with suppliers whose technologies also meet quality requirements. This state-of-the-art equipment allows each and every grain of rice to undergo high-quality processing. The computerized traceability of the system also allows the optimization of all processing stages. FedRice's corporate mission is to combine efficiency and sustainability.